The Isle of Wight Hockey Club is pleased to announce it has signed a new sponsorship deal with DineWight, funding a brand new website for the club.
Chairman of the Isle of Wight Hockey Club, Harry Kirby, is pleased to announce the launch of the new club website, a project funded and overseen by new sponsor DineWight. This new, dynamic website comes after many months of collaboration between club officers and Ellis Lynas, one of the young, past prodigies of the club, and owner of DineWight; the new Isle of Wight dining app coming soon. The site is bespoke tailored to meet the needs of the members and to enable officers to quickly and easily communicate with those members. As events, results of matches and other useful information is received, officers can easily add the details to the website to keep members updated. We look forward to on-going collaboration with Ellis and DineWight to further develop this exciting, new project.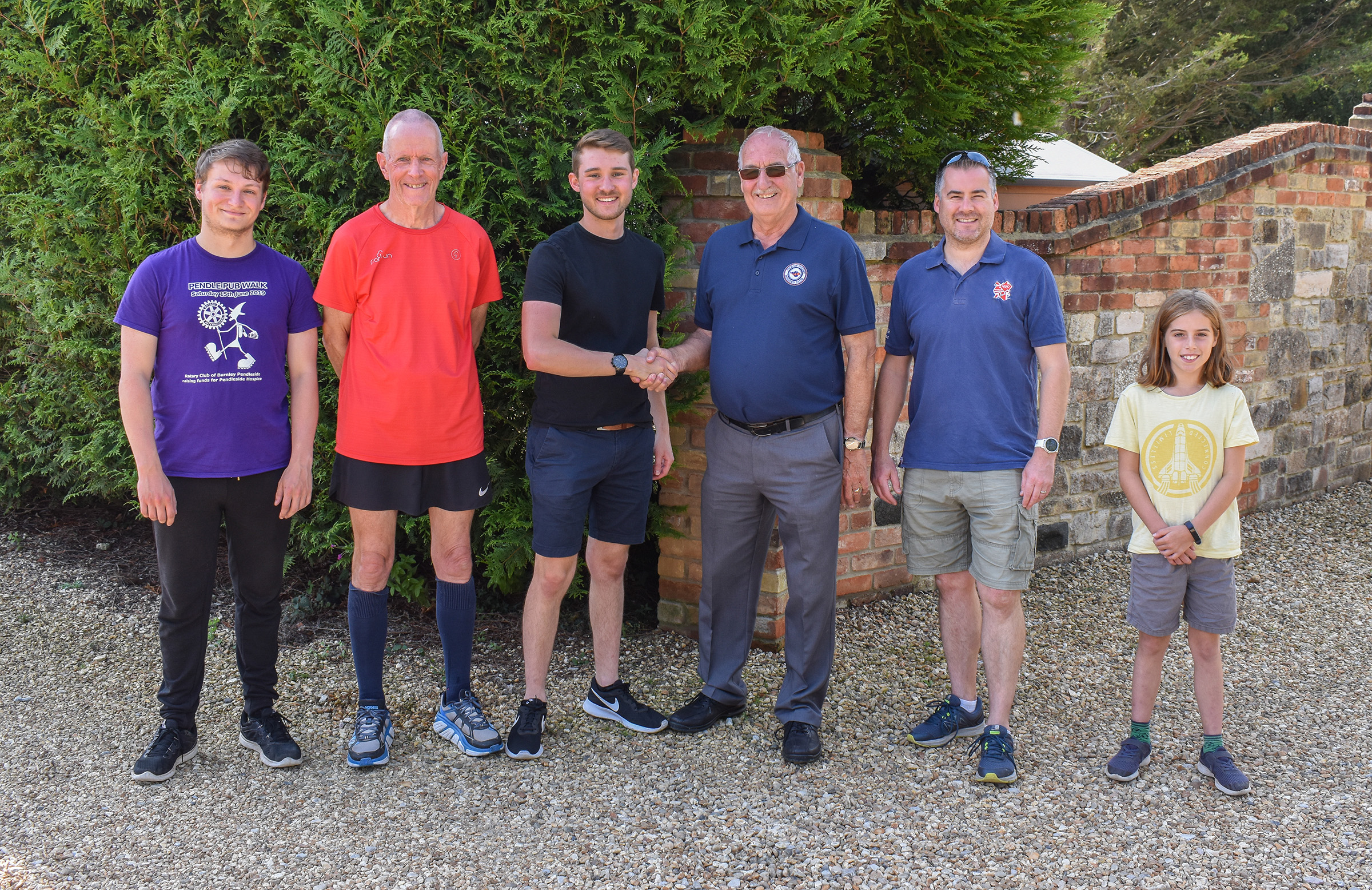 DineWight Founder Ellis Lynas (left) shaking hands with Isle of Wight Hockey Club Chairman Harry Kirby (right) accompanied by members of the club.